Specialising in the export of brand new Left Hand & Right Hand vehicles across the globe by ensuring reliable, cost effective and ethical trading operations.
Sapphire International caters to individuals & corporates. The supplies include shipments to diplomats, embassies, traders, NGOs, various industries like Aerospace, Transport, IT, Agriculture, Construction, Education, Pharma, Food, Healthcare, Hospitality, Entertainment, Media, Energy, Oil & Gas, Mining etc.
Customization needs, if any, are carried out under strict supervision and proper quality control measures resulting in timely completion of required fitments with utmost efficiency & care.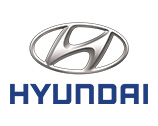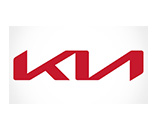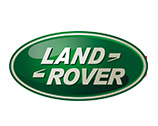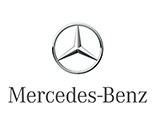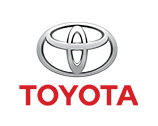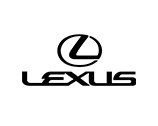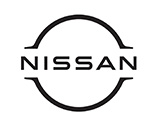 Safe & Secure
Sapphire fulfils the requirements of its clients by ensuring smooth, safe and secure transactions
Fast Delivery
Clients benefit from every innovation, fast delivery process with Sapphire's expertise in logistics
24/7 Support
All of which explains why clients find the team of outstanding support at Sapphire ready to apply their passion for supportive business solutions